CyberDERM Nu-Shroom Hydrafill Serum
$38
C
yberDERM's Nu-Shroom Hydrafill Serium is a light-weight formulation that melts into the skin for deep and immediate hydration.  It comprises a hand-picked blend of some of nature's richest botanicals combined and they are concentrated for intense delivery.  Capable of holding up to 500 times its weight in water, tremella fuciformis (Silver Ear Mushroom) is a natural form of hyaluronic acid.   To keep the skin pliable and firm, Irish Moss from the tidal waters off the British coast is included in the formulation, keeping the skin pliable and firm.  And finally to provide instant plumping, bright floral buds of Portulaca Pilosa are included.  Use it either morning, in the evening, or both.  It is also excellent to apply prior to your daily sunscreen.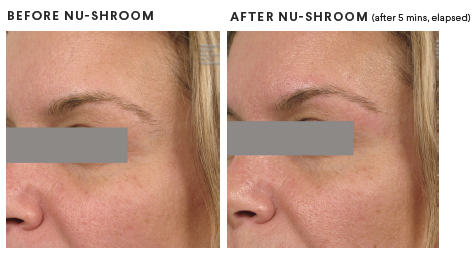 ---
Ingredients
•  Aqua    •  Propanediol    •  Glycerin    •  Tremella Funciform Sporocarp (Silver Ear Mushroom) Extract   •  Cetearyl Ethylhexanoate    •  Sorbitan Isostearate    •  Portulaca Pilosa Extract    •  Sucrose Cocoate    •  Palmitoyl Tripeptide-38    •  Chondrus Crispus Extract    •  Sodium Hyaluronate    •  Acrylates Copolymer    •  VP/Polycarbamyl Polyglycol Ester    •  Hydrolyzed Sesame Protein PG-Propyl Methlysilanediol    •  Caprylhydroxamic Acid    •  Caprylyl Glycol    •  Hydroxethylcellulose    •  Xanthan Gum    •  Lactic Acid
Features
Light-weight serum in an eco-friendly measured dose pump applicator.
Includes a hand-picked blend of nature's richest botanicals - provides immediate hydration.
Highly concentrated - a little goes a long way.
Instant plumping provided by floral buds of Portulaca Pilosa.
Provides substantial hydration to the skin.
About Cyberderm
Cyberderm Laboratories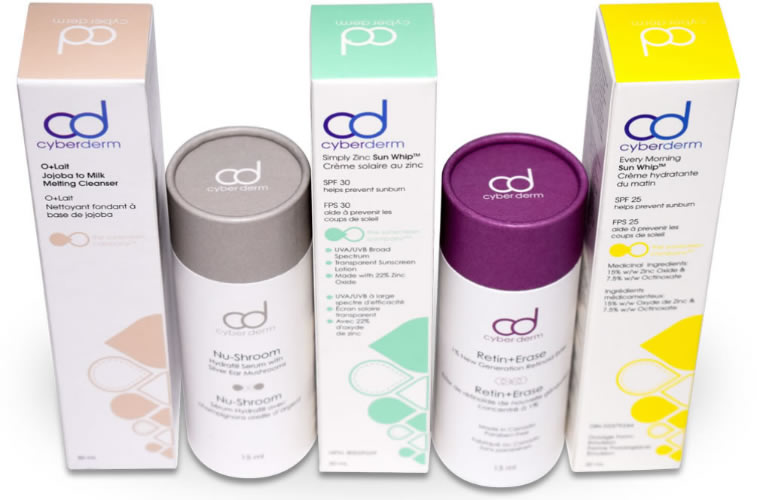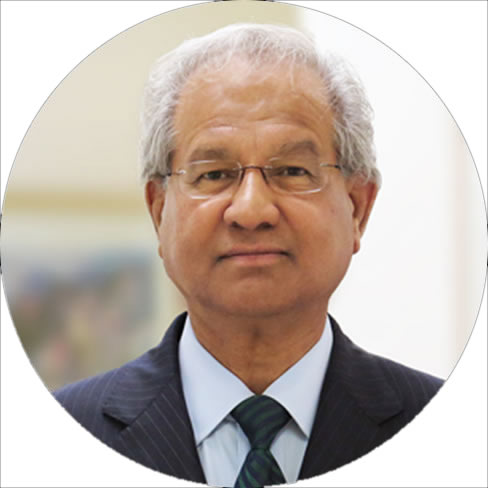 CyberDERM was created by two husband-and-wife physicians, with a chemist and a daughter, created products they could use within their practice.  CyberDERM was founded when a patient asked Dr. Denis Dudley, a high-risk OB/GYN and endocrinologist, whether a specific sunscreen was safe to use during her pregnancy.  Dr. Dudley had not previously thought about product safety in that way and as a result, he consulted a dermatologist - his wife Dr. Sharyn Laughlin.  Similarly she had also never scrutinized a sunscreen from that perspective.  Together, they began to delve into the world of skincare product formulations.  Their research, in partnership with their chemist, Tom Heinar, led them to develop and run prototype trials over a fifteen year period.  The results of their efforts were were first bottled in 2008 when their daughter Sara Dudley joined their team.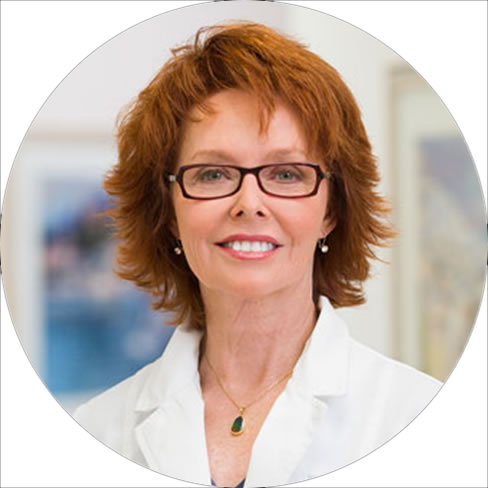 The products they created feature the best and latest advances in the science of formulations, and they're backed by the credibility of medical professionals.  Every product created, is created with the premise of being safe, aesthetically elegant, and most importantly, effective.  For simple needs like cleansing and hydrating, they are curated without feeling minimalistic.  Some products have only 4 ingredients but they are exceptional ingredients and in high concentrations.  Other products like original Sun Whips™ and the anti-aging or de-pigmenting creams explore how active ingredients can work in synergistic combination to tackle complicated issues.  CyberDERM products are created with intention, and without compromise.  The full line aims to support your every-day skincare routine while maintaining its original ethos of being both safe and effective.