CyberDERM O+Lait Jojoba to Milk Melting Cleanser
$35.20
C
yberDERM's O+Lait Oil to Milk Melting Cleanser with Jojoba Oil and Glycerin dissolves impurities of the day and washes them away.  And that includes makeup, dirt, pollution, and other particulates.
It's significantly different than other cleansers because it comprises an all-natural formula containing 70% Ecocert Certified Organic ingredients.  The formula is highly sophisticated containing only eight ingredients.  It's also highly concentrated with virtually no water and contains no sulfates like MEA or TEA, no parabens, and no fragrance of any kind.  The jojoba esters and glycerin hydrate the skin at the same time the natural cleansing agent removes dirt without stripping the skin.  It's gentle enough for all skin types and can be used as the first step in a Korean-style regimen of an oil based cleanser.
How to Use
: It works best when applied to a dry face.  Then add water. The formulation will transform to a milky emulsion.  One pump is usually sufficient to cleanse the entire face.
---
Ingredients
•  Jojoba Esters*    •  Glycerin    •  Sucrose Laurate*    •  Sucrose Dilaurate*    •  Sucrose Trilaurate*    •  Hydrogenated Starch Hydrolysate*    •  Tocopherol*    •  Aqua
* Denotes Ecocert (R) certified organic ingredient.
Features
All-Natural cleanser and hydration formula - in an eco-friendly measured dose pump applicator.
Sophisticated formula is highly concentrated, contains virtually no water and only eight ingredients.
Highly concentrated - a little goes a long way.
Removes makeup, dirt, pollutants, and other particulates.
Gentle enough for every skin type.
About Cyberderm
Cyberderm Laboratories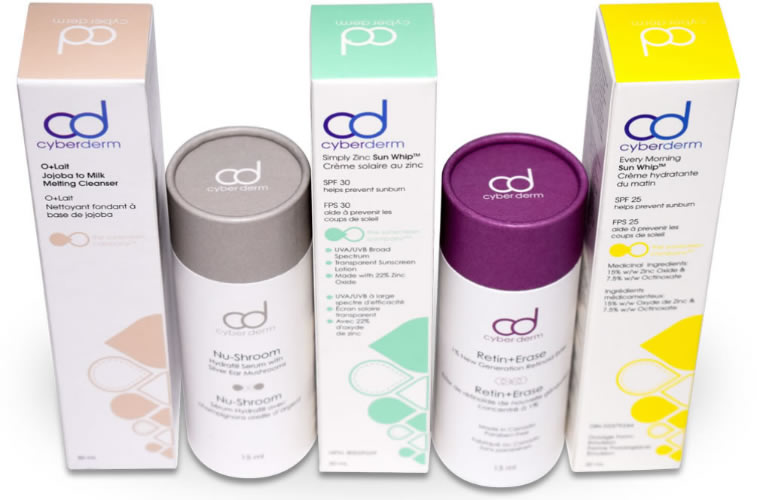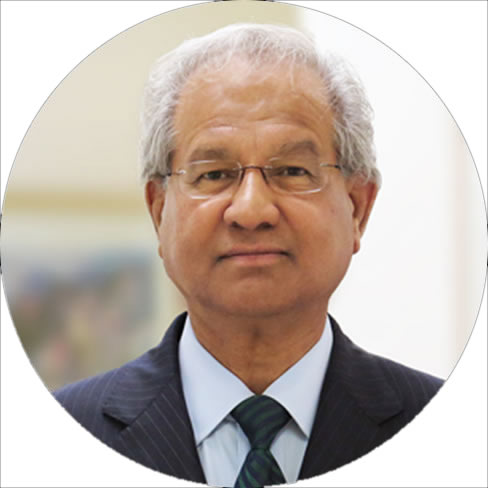 CyberDERM was created by two husband-and-wife physicians, with a chemist and a daughter, created products they could use within their practice.  CyberDERM was founded when a patient asked Dr. Denis Dudley, a high-risk OB/GYN and endocrinologist, whether a specific sunscreen was safe to use during her pregnancy.  Dr. Dudley had not previously thought about product safety in that way and as a result, he consulted a dermatologist - his wife Dr. Sharyn Laughlin.  Similarly she had also never scrutinized a sunscreen from that perspective.  Together, they began to delve into the world of skincare product formulations.  Their research, in partnership with their chemist, Tom Heinar, led them to develop and run prototype trials over a fifteen year period.  The results of their efforts were were first bottled in 2008 when their daughter Sara Dudley joined their team.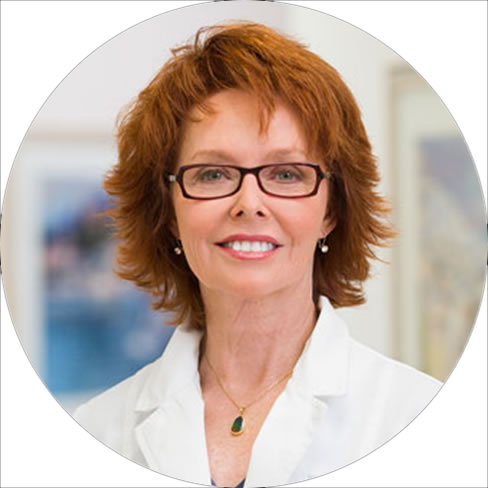 The products they created feature the best and latest advances in the science of formulations, and they're backed by the credibility of medical professionals.  Every product created, is created with the premise of being safe, aesthetically elegant, and most importantly, effective.  For simple needs like cleansing and hydrating, they are curated without feeling minimalistic.  Some products have only 4 ingredients but they are exceptional ingredients and in high concentrations.  Other products like original Sun Whips™ and the anti-aging or de-pigmenting creams explore how active ingredients can work in synergistic combination to tackle complicated issues.  CyberDERM products are created with intention, and without compromise.  The full line aims to support your every-day skincare routine while maintaining its original ethos of being both safe and effective.