CyberDERM Retin+Erase Anti Aging Serum
$38
C
yberDERM's Retin + Erase contains 1% active Retinoid Ester - the highest concentration allowed. But this retinoic ester is different than most - it is presented in very small molecules and dispersed evenly throughout the formulation.  As a result most people are able to use Retin+Erase with minimal or zero irritation and dryness.
Improvement of the appearance of fine lines and and wrinkles, as well as the overall condition of the skin is improved and visible.  Use it at night.  It has a melt-in-the-skin texture that's balm-like.
The formula contains 10% Granactive Retinoid in the form of Hydroxypinacolone Retinoate which delivers 1% active retinoid ester.  It's one of the highest concentrations available anywhere.  This is simple yet elegant; the formula has only four ingredients.  There are no preservatives and additional anti-oxidants are not required to stabilize this unique form of Vitamin A.  And the packaging is airless.
To use
: After cleansing at night, apply a pea-sized amount to the entire face.  The product is a vivid yellow color.  If your face appears yellow you've applied too much.   Also be aware there is a potential for staining linens.  Start slowly and slowly increase the frequency of use up to 1x daily, as your tolerance level permits.  Most people are able to use this product with minimal to no irritation.
---
Ingredients
•  Sodium-Phospho Calcium Silicate    •  Caprylic/Capric Triglyceride    •  Dimethyl Isosorbide    •  Hydroxypinacolone Retinoate
Features
A balm-like anti-aging retinoic ester - in an eco-friendly measured dose pump applicator.
Made with a unique retinoic ester molecule that's different from conventional retinol or prescription grade retinoid ester.
A high level of 1% active concentration targets anti-aging effects and improved appearance of aging skin.
Small molecule size and even dispersion minimizes the chance of irritation compared with other products.
Gentle enough for most skin types.
About Cyberderm
Cyberderm Laboratories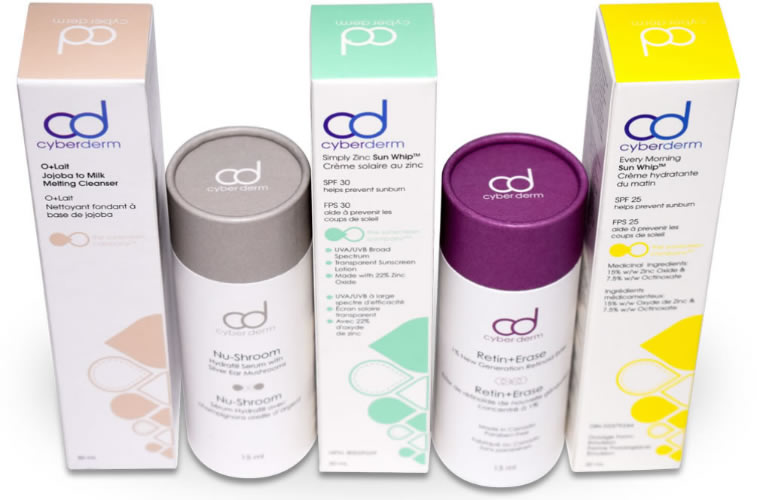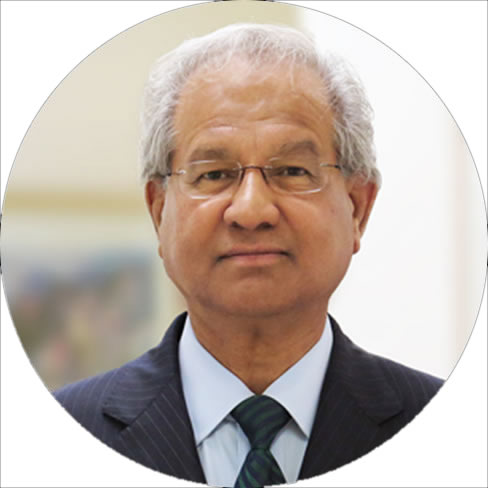 CyberDERM was created by two husband-and-wife physicians, with a chemist and a daughter, created products they could use within their practice.  CyberDERM was founded when a patient asked Dr. Denis Dudley, a high-risk OB/GYN and endocrinologist, whether a specific sunscreen was safe to use during her pregnancy.  Dr. Dudley had not previously thought about product safety in that way and as a result, he consulted a dermatologist - his wife Dr. Sharyn Laughlin.  Similarly she had also never scrutinized a sunscreen from that perspective.  Together, they began to delve into the world of skincare product formulations.  Their research, in partnership with their chemist, Tom Heinar, led them to develop and run prototype trials over a fifteen year period.  The results of their efforts were were first bottled in 2008 when their daughter Sara Dudley joined their team.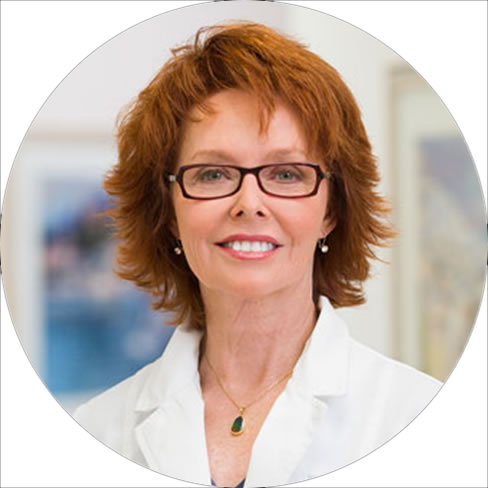 The products they created feature the best and latest advances in the science of formulations, and they're backed by the credibility of medical professionals.  Every product created, is created with the premise of being safe, aesthetically elegant, and most importantly, effective.  For simple needs like cleansing and hydrating, they are curated without feeling minimalistic.  Some products have only 4 ingredients but they are exceptional ingredients and in high concentrations.  Other products like original Sun Whips™ and the anti-aging or de-pigmenting creams explore how active ingredients can work in synergistic combination to tackle complicated issues.  CyberDERM products are created with intention, and without compromise.  The full line aims to support your every-day skincare routine while maintaining its original ethos of being both safe and effective.