Serdaneli Hemisphere Limoges Porcelain Tumbler
$264.87
S
erdaneli and J.L. Coquet has released a new line of bath accessories through Cristal&Bronze of France - the Hemisphere collection. Since 1975, Serdanelil has been making bath hardware by drawing on France's finest craftsmanship. Now combined with J.L Coquet, the maker of fine Limoges Porcelain since 1824, a unique and beautiful collection of bath accessories has been created in the Hemisphere collection. The collection features finely engraved Limoges Porcelain striations adorned with white satiny enamel. Metal accents can be had in any of 34 finishes, according to your choice. Each piece is custom made and shipped directly to you from Saint-Leonard-de-Noblat, France, in about 30 days. Some of the more exotic finishes require take up to six weeks for fabrication. Shipping is free, and there are no import duties or taxes.
Features
Cristal&Bronze's Hemisphere Tumbler comprises J.L Coquet Limoges Porcelain with Sardaneli metal craftsmanship.
Each piece is custom fabricated and hand polished for you, in Saint-Leonard-de-Noblat, France.
Dimensions are 3.4" Diameter x 4.13" High. PHOTOS are for reference only - please refer to the description and title for finish and speciications.
There are 34 finishes for your selection Many ship FREE in 30 days, directly from Saint-Leonard-de-Noblat, France. Some of the more difficult to fabricate finishes may require up to six weeks.
After custom fabrication and finishing, the pieces are hand-packed and shipped to you free, via FedEx International Express. No import taxes or duties.
Cristal & Bronze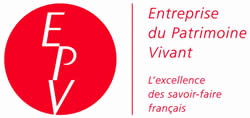 Joining the inner circle of French companies with outsanding craftsmanship and manufacturing expertise, in 2013 the French government awarded Cristal et Bronze the coveted "Entreprise du Patrimoine Vivant" label. This certification is in recognition of its heritage acquired through manufacturing experience, its knowledge of old-world techniques, and its ongoing search for innovation through technological progress.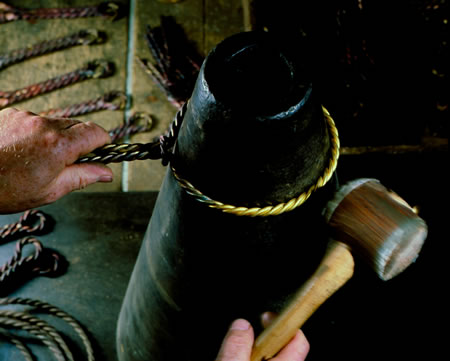 Cristal & Bronze was founded in 1937 in Paris, France. Today its workshop is located in a medieval village near Paris - Château-Landon - where each piece is custom made by hand. Skillful craftsmen, trained in traditional metalworking techniques lend their extensive know-how to the process. It can seen through the impeccable quality of the products they make - especially pronounced through their perfect finishes, including amongst others, gilding and patinas.

Bath Accessories: In response to worldwide requests for high quality bathroom projects, Cristal & Bronze has developed a strong selection of towel hangers, mirrors, perfume atomizers, soap dishes, etc. The materials used are of the highest caliber brass, cut crystal, and obsidian.
Hemisphere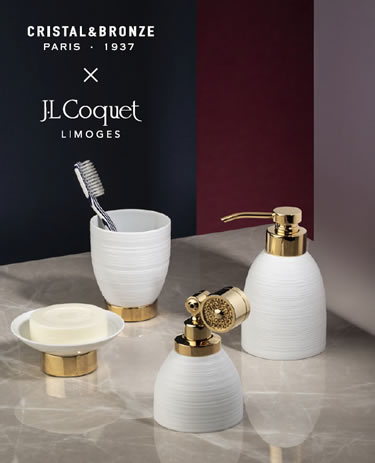 Designed
in 1998 by Slivie Coquet, daughter of J.L Coquet, the Hemisphere Collection comprises Limoges porcelain striations with satiny white enamel accents.
J.L Coquet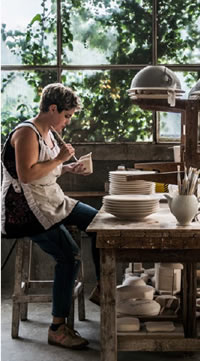 Since 1824, J.L Coquet has been outstanding in the field of tableware porcelain the hallmark of which is its unique whiteness - known as the finest and whitest the world over. Indeed J.L Coquet holds the "Porcelaine de Limoges" title, and makes every product in Saint-Leonard-de-Noblat.
Sardaneli
Sardaneli's bathroom accessories have been made
by France's finest craftsmen since 1975.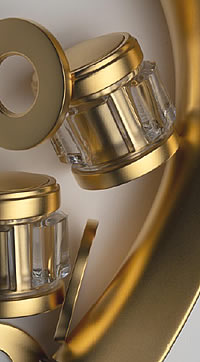 Cristal&Bronze
presents to you the combined unique style and talents of Sylvia Coquet, Sardaneli, and J.L Coquet in the outstanding Limoges Porcelain Hemisphere Collection. Fantastic!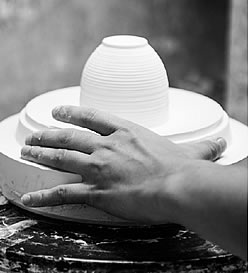 Finishes
Some finishes are not available in certain items.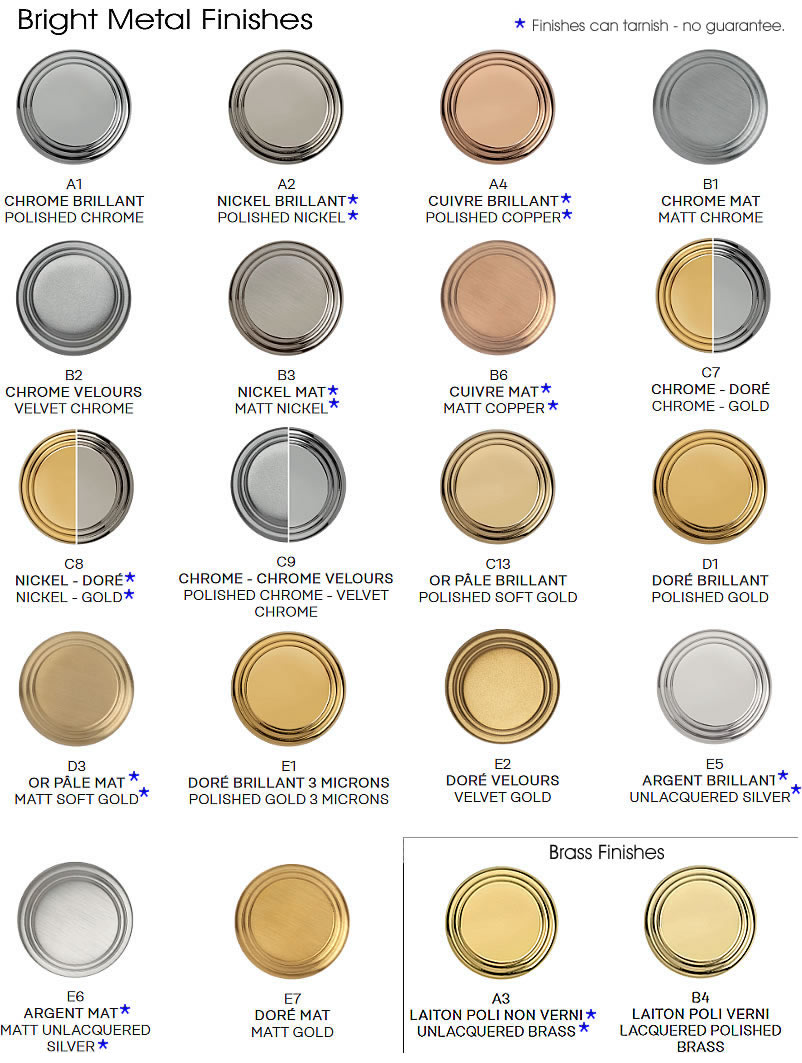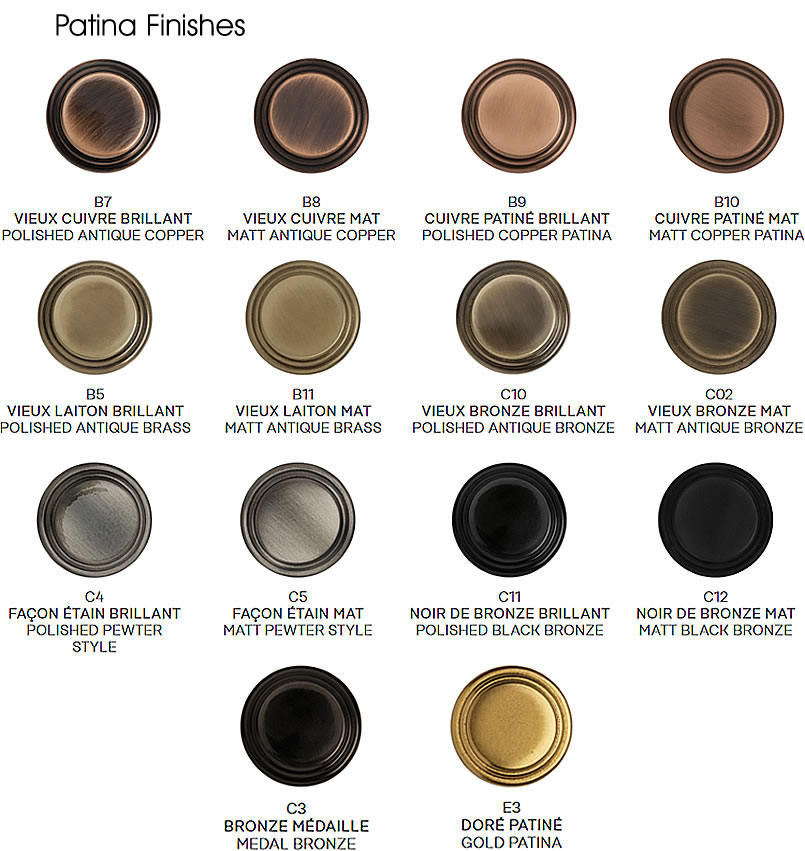 Hotels
Cristal&Bronze proudly in use at these fine hotels.
| | |
| --- | --- |
| Four Seasons Hotel George V | Paris |
| Le Bristol | Paris |
| Le Meurice | Paris |
| Ritz | Paris |
| Sangri-La Hotel | Paris |
| Hotel du Cap-Eden-Roc | Antibes |
| Annabel's | London |
| The Ritz | London |
| Hotel Metropole | Brussels |
| Royal Mansour Spa | Marrakech |
| Beau-Rivage Palace | Lausanne |
| The Pierre | New York |
| Four Seasons Hotel | Alexandria |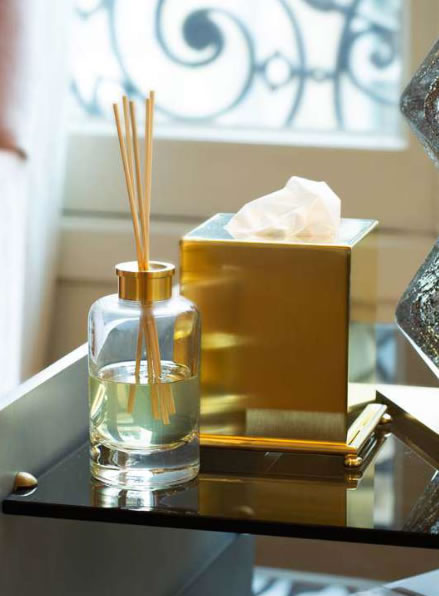 Matching Mirrors
Cristal&Bronze Mirrors in 34 Finishes to perfectly match
your Cristal&Bronze bathroom accessories.